LYNN SIMPSON • CINDY SCHIPPER
Realtors®
Cindy Schipper and Lynn Simpson offer over 35 years of real estate experience and expertise to their clients. Their knowledge, professionalism and integrity will exceed your expectations. Their commitment to providing the best service in the business to buyers and sellers is evident in the attention to detail, marketing expertise, negotiating skills and ultimate customer satisfaction provided by the team.
We we list your home, to the final day of closing, our team is their to guide and assist you at every step of the transaction. You deserve the very best in personalized service, and we appreciate the reassurance of knowing there is always someone to take your call.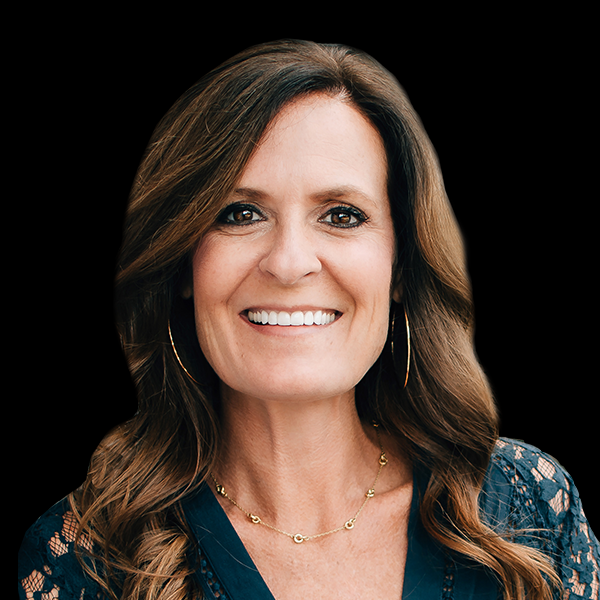 Kyle Bernardi
Realtor®
Arriving in Texas in 2011, Kyle brought with her a BA in Organizational Communication and rich experience from the multi-cultural corporate Chicago human resource/customer service arena. In her years as an agent with the North Texas Home Team she has successfully assisted dozens of individuals and families purchase houses that became their homes. As such, Kyle has a well earned reputation as an agent with a penchant for detail, a clear understanding of what makes a house a home, and an unshakeable commitment to her clients throughout their entire journey of listing, selling and/or purchasing a home.
TAMARA PRESTON
Realtor® – Team Lead


Tamara has over 20 years of experience with Keller Williams and is a seasoned professional. She works with both buyers and sellers. When not helping her clients, she loves to spend time with family, to travel & boating. Her knowledge of of our schools is due to her 6 children who attended Allen schools. Tamara's four sons have served in our Military. She loves to find ways to give back to those that are serving or have served our country & community.
Its important to Tamara to provide quality customer service, she is a good listener and has a commitment to hard work. She works to build relationships and earn her clients trust. Her business has been built by repeat customers and referrals. She realizes that you have a choice in who you choose to be your next Realtor. Given the opportunity Tamara will work to make your next move an easy process.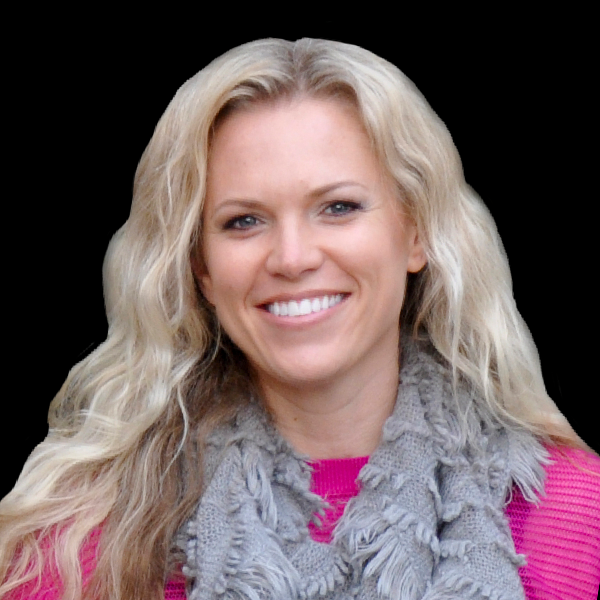 Jaime Dunagan
Marketing

Jaime grew up in Arizona and graduated from Arizona State University with a degree in Business/Marketing. She began her career at an agency district office for Farmers Insurance. She went on to become a Marketing Manager for a commercial real estate broker where she managed the overall workflow processes of the department, communications between agents and team, and designed company and project collateral. She then shifted gears to become a stay at home mom for a few years and is now proud to be back in the real estate industry with the North Texas Home Team.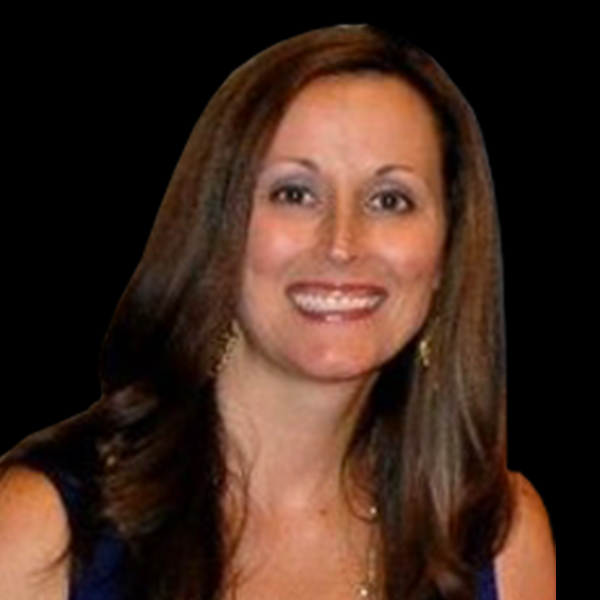 Jamie Schipper
Listing & Transaction Coordinator
Jamie grew up in Amarillo and graduated from West Texas A&M University. She worked as a travel agent in College Station before coming on staff at Texas A&M University in the Department of Biochemistry and Biophysics. She then took on the of stay at home mom. She has worked with Lynn and Cindy for several years and enjoys working with the North Texas Home Team.