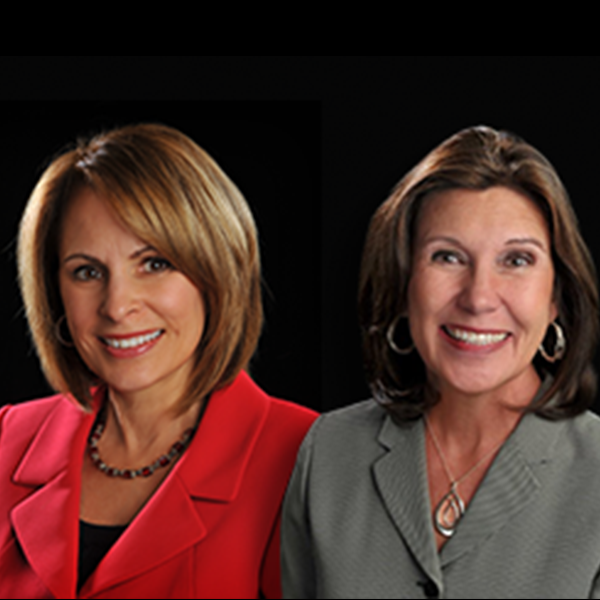 LYNN SIMPSON • CINDY SCHIPPER
Realtors® and Agency Owners
Cindy Schipper and Lynn Simpson, principals and owners of the North Texas Home Team, offer over 30 years of real estate experience and expertise to their clients. Their knowledge, professionalism and integrity will exceed your expectations. Their commitment to providing the best service in the business to buyers and sellers is evident in the attention to detail, marketing expertise, negotiating skills and ultimate customer satisfaction provided by the team.
When we list your home, to the final day of closing, our team is there to guide and assist you at every step of the transaction. You deserve the very best in personalized service, and will appreciate the reassurance of knowing there is always someone to take your call.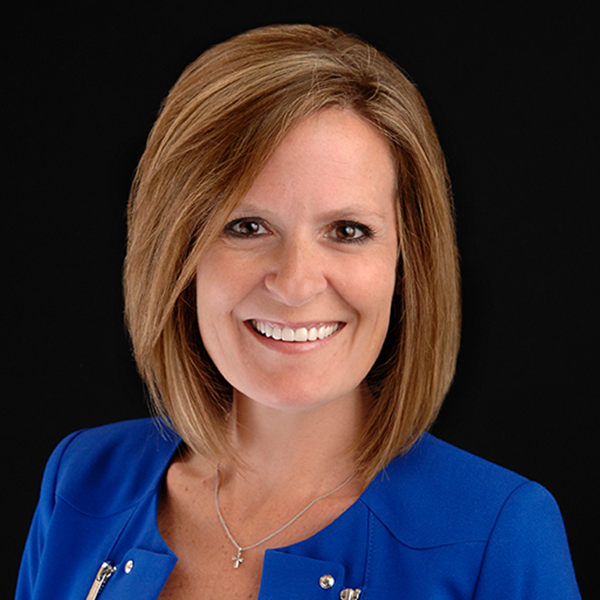 KYLE BERNARDI
Realtor®
Arriving in Texas in 2011, Kyle brought with her a BA in Organizational Communication and rich experience from the multi-cultural corporate Chicago human resource/customer service arena. In her years as an agent with the North Texas Home Team she has successfully assisted dozens of individuals and families purchase houses that became their homes. As such, Kyle has a well earned reputation as an agent with a penchant for detail, a clear understanding of what makes a house a home, and an unshakeable commitment to her clients throughout their entire journey of listing, selling and/or purchasing a home.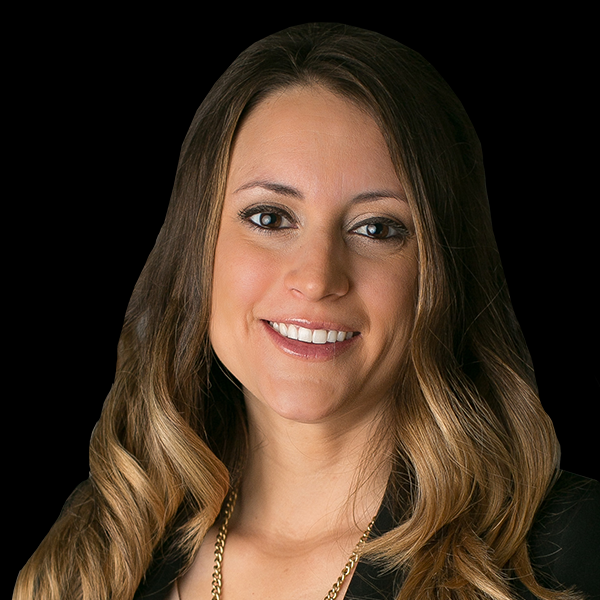 ALEXA HART
Realtor®
Alexa Hart has been in the residential housing business for over 15 years. Being a Texas Native, she's extremely knowledgeable in the North Texas Markets. She has a lot of varying experiences in the real estate business from working with lenders, to construction management, and of course, sales. Alexa has managed over 30 million worth in new constructions from the ground up, which is an extreme competitive advantage when buying or selling. She knows what buyers are looking for, and what sellers need to focus on. Alexa is highly educated with a 4.0GPA in her MBA, graduating Cum Laude in both her undergrad and graduate programs. She is a very outgoing, competent and motivated individual. Her goal is to provide the best possible customer experience every time. In fact, she has had 100% homeowner satisfaction rate on her surveys.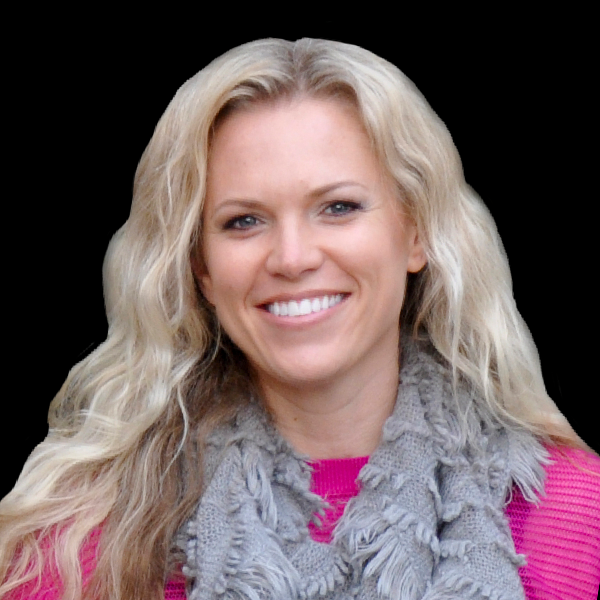 JAIME DUNAGAN
Marketing, Brand Management & Transactions
Jaime grew up in Arizona and graduated from Arizona State University with a degree in Business/Marketing. She began her career at an agency district office for Farmers Insurance. She went on to become a Marketing Manager for a commercial real estate broker where she managed the overall workflow processes of the department, communications between agents and team, and designed company and project collateral. She then shifted gears to become a stay at home mom for a few years and is now proud to be back in the real estate industry with the North Texas Home Team.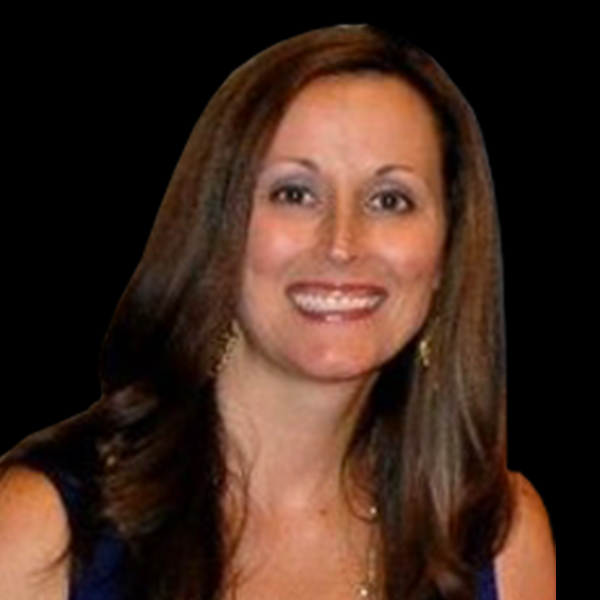 JAMIE SCHIPPER
Listing Coordinator
Jamie grew up in Amarillo and graduated from West Texas A&M University. She worked as a travel agent in College Station before coming on staff at Texas A&M University in the Department of Biochemistry and Biophysics. She then took on the role of stay at home mom. She has worked with Lynn and Cindy for several years and enjoys working with the North Texas Home Team.